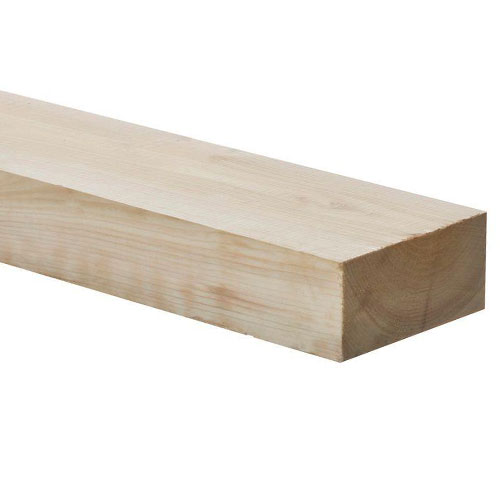 SKU#
4C404
4 x 4 Western Red Cedar C & Better Grade, S4S Green - Decking & Flooring
4X4 WRC C&BTR S4S GRN
4 x 4 Western Red Cedar / Grade C & Better / S4S Green for Flooring / Decking
C and Better Grade:

The Western Red Cedar - C and Better grade offers good appearance in high quality, well manufactured lumber. It is suitable for high quality flooring or decking, landscape structures and construction.

Green: The specified product is to be green (unseasoned)

Surfaced four sides (S4S)

Please quote or call us to check/see our best quality 4 x 4 Western Red Cedar Grade C and Better S4S Green.