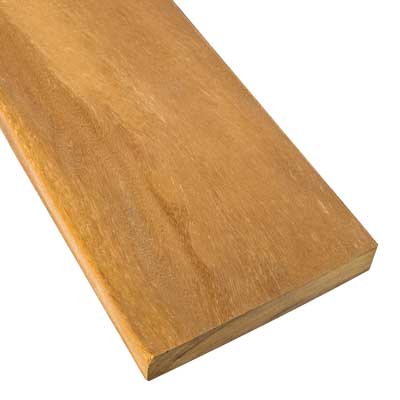 SKU#
4G110
1 x 10 Garapa S4S Kiln-Dried (KD) - Decking & Flooring
1X10 GARAPA S4S KD
1 x 10 Garapa S4S / Kiln-dried / Flooring

This product features:
1x10 in size or dimension.
Surface on 4 Sides (S4S) wood profile
Kiln-dried (KD)
Please submit a quote or call us to check available 1 x 10 Garapa S4S / Kiln-dried / Flooring in stock online. Shop only at libertycedar.com for top quality wood and alternative building materials.